Development of Environmental Impact Assessment and Resettlement Action Plan for Waste Water Treatment Works in Mombasa Town/ Mazeras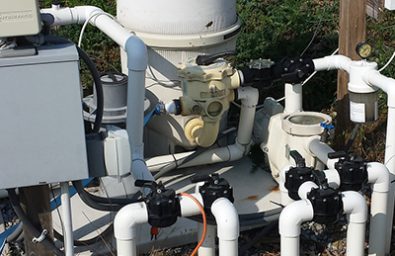 Name of Client:
World Bank – Kenya Water Security and Climate Resilience Project
Narrative Description of Project
The objectives of the Mwache Multipurpose Dam Development Project and transmission Works from Mwache-Mombasa were to improve the living standards of Kwale, Kilifi and Mombasa county residents through poverty alleviation and sustainable development. To achieve this large scale Multi-purpose Water Reservoir was created to cater for public and industrial water supply and irrigation in order to effectively contribute towards regional and national socio-economic development. The project had three major project components: 1) Water supply component – to meet the residential and industrial demand of bulk water to Mombasa City.
Description of Actual Services Provided by Your Staff Within the Assignment:
EMC Consultants updated the ESIA and RAP for this project.  Original ESIA and RAP was prepared by CES and APEC who were the design engineers under MORDA and when the project moved to MEWNR and with funding from World Bank under Kenya Water Security and Climate Resilience Project, a review and update was required and is on going.  This entails preparing for the World Bank a new ESIA and RAP for the wastewater treatment plant in Mombasa Town/Mazeras. The study entailed the evaluation of adverse impacts associated with sewerage treatment plant/works in Mombasa based on the water that will be used and coming from Mwache.
How Can We Help You?
Get in touch with us on how we can help your organization meet its needs in environmental consultation.
Address
Shelter Afrique Centre,
Longonot Road,
Upperhill, Nairobi, Kenya
Telephone
+254 722 57 92 72
+254 020 440 6162