Development of Strategic Assessment on Environmental and Social Accountability Report for Extractive Industries in East Africa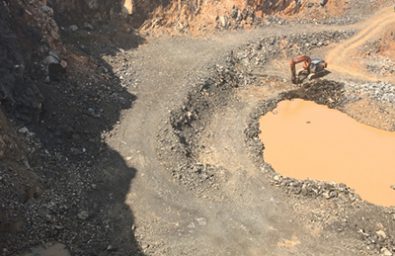 Name of Client:
Open Society Initiative for Eastern Africa (OSIEA)
Location:
Turkana – Kenya, Mtwara – – Tanzania and Albertine Rift, Uganda
Actual Description of Services:
The overall purpose of the assignment was to undertake a study of the legal and institutional framework governing the social and environmental accountability in the extractive sector in Eastern Africa.
The main specific objective of the research is to review the regulatory frameworks that govern the management of impacts and challenges of mining operations, with specific focus on biological and social issues.   The study is expected to highlight the current status of legislation and other significant regulatory instruments that seek to protect biodiversity from adverse impacts of mining as well as addressing the rights of communities that are directly impacted by the effects of mining.  Furthermore, the study is expected to reveal the gaps in the regulatory frameworks and suggest the areas in which the legislation can be improved.
Services Provided by the Firm Staff.
EMC prepared the report on environmental and social accountability in East Africa and focused on Oil and Gas in Turkana (Tullow Oil), Oil and Gas in Uganda (Tullow Oil) and LPG in Tanzania Mtwara region.
How Can We Help You?
Get in touch with us on how we can help your organization meet its needs in environmental consultation.
Address
Shelter Afrique Centre,
Longonot Road,
Upperhill, Nairobi, Kenya
Telephone
+254 722 57 92 72
+254 020 440 6162