Review and update of ESIAs/RAPs and For National Urban Transport Improvement Project (NUTRIP)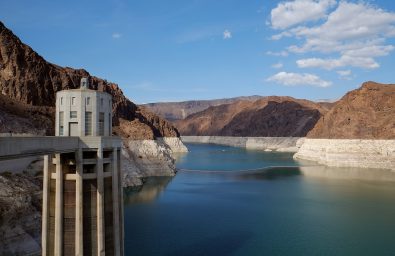 Narrative Description of Project:
NUTRIP was approved on July 9, 2012 for US$ 300 million equivalent to the Republic of Kenya. The Project Development Objectives (PDO) are to: (a) improve the efficiency of road transport along the northern corridor; (b) improve the institutional capacity and arrangements in the urban transport sub sector; and (c) promote the private sector participation in the operation, financing and management of transport systems.  Component A (Support to KeNHA and KURA to Upgrade the Urban Road Transport Infrastructure) of this project has 3 project and includes the following activities:
Expanding and upgrading the Northern Corridor road section through Nairobi from JKIA turnoff to Rironi road, as well as associated service roads and access roads; all through provision of goods, works and services.
Construction of the Kisumu Northern bypass road
Construction and rehabilitating non-motorised transport facilities, including foot paths, cycle tracks, pedestrian bridges and underpasses
Description of Actual Services Provided by Your Staff Within the Assignment:
EMC provided technical support NUTRIP from 2013-2014 by reviewing the ESMPs and RAPs including ESMF and RPF for this project and advising KeNHA and KURA and World Bank on adequate steps to mitigate adverse impacts.
How Can We Help You?
Get in touch with us on how we can help your organization meet its needs in environmental consultation.
Address
Shelter Afrique Centre,
Longonot Road,
Upperhill, Nairobi, Kenya
Telephone
+254 722 57 92 72
+254 020 440 6162